The Artist:
A California contemporary artist, born and raised in California by his Portuguese American parents.
As a young man he moved to Paris and studied art at the Academia Julien and traveled throughout Europe.
He visited his grandparents' birthplace in the Azores which profoundly influenced his outlook on art and other artists. After living there for a period of time he returned to the United States, but continued to spend summers in the Azores. Garcia's return to the United States was in pursuit of the Bachelor of Arts and Master of Arts degrees in the Fine Arts. He was then offered a teaching job training other artists in Aspen, Colorado, where he lived for two years. This teaching assignment was followed by another two years' teaching in Los Angeles. He has traveled through Europe, Japan, India, Mexico, Tahiti, Thailand, and the United States.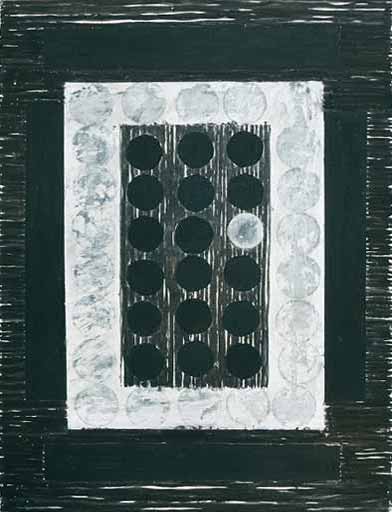 Artist's Statement:
The dream begins
The painting unfolds
I feel my way along
All matter of obstacles are encountered
I reach for balance, rhythm, and truth
I seek for understanding
I test my strengths
I see the weaknesses
I am influenced by everything
I become eternal for a moment